Hi! After
last Sunday's race
, things got a bit hectic. I pushed it way too hard at the race and ended up with a minor injury on my left foot.
This is the first injury I've sustained during this training cycle, and I'm mad at myself for pushing too hard after finishing the marathon! Next time I'll take more time off. Anyway, it seems I have a little bit of inflammation of the peroneal brevis tendon.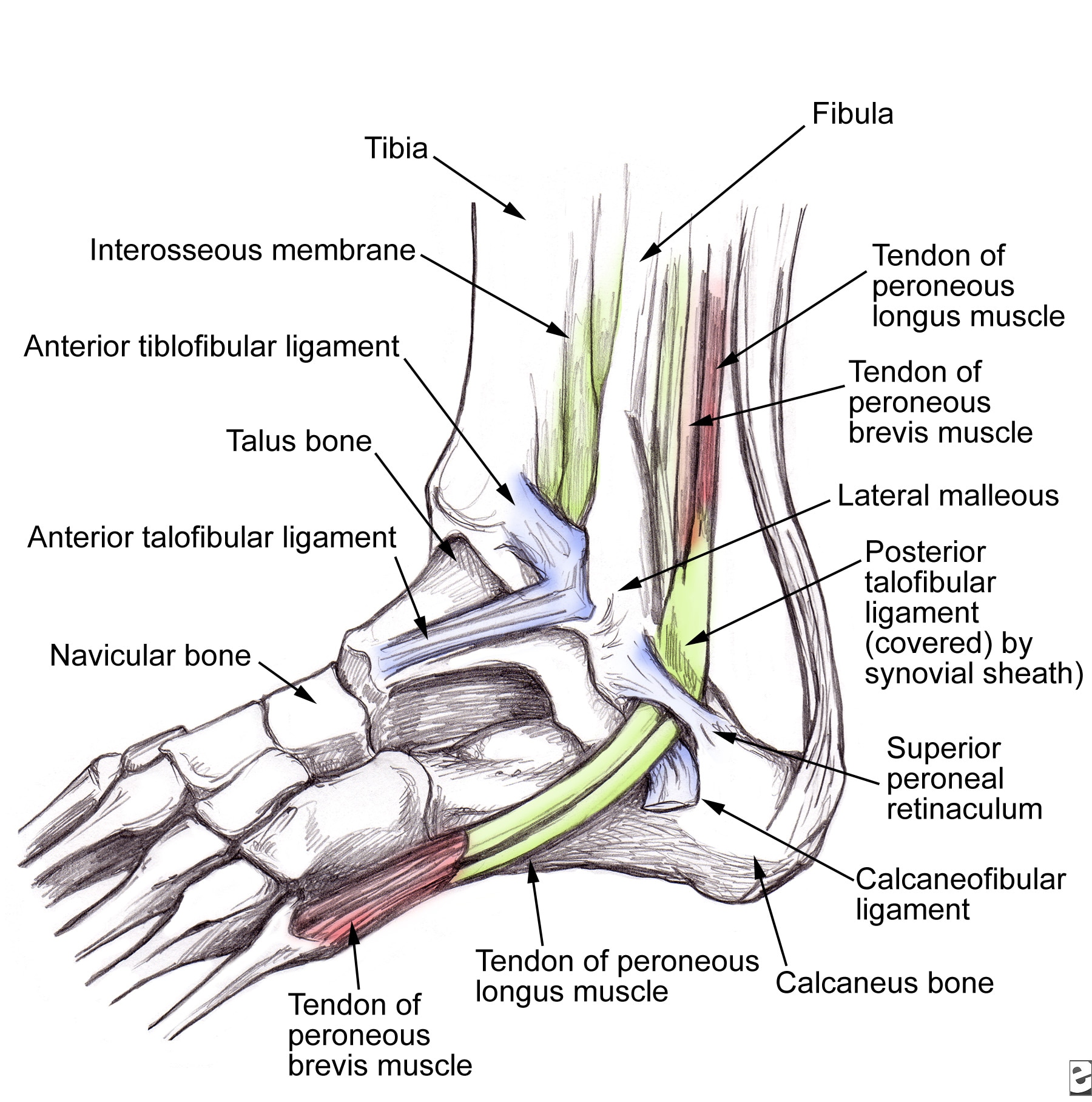 I've been icing and have taken a full week off of running. I've also been
swimming
more for cross training.
Another reason I'm swimming is that I'm hoping to tackle my first Sprint Triathlon in July. I'm not a very strong swimmer, so I have some work to do. If all else fails, I would gladly drop to the Duathlon (run-bike-run). I've been working on my swimming endurance, and I really do think I'm improving!
However, life is getting in the way of my training. On Thursday I got my wisdom teeth removed. Ouch! I had planned to post after the surgery but the recovery has been rougher than I expected. I've had my fair share of swollen cheeks for sure.
Needless to say, I haven't worked out since then.
And in 5 days, I'm going to Iceland for a week! I'm so excited and have been planning and saving for this vacation for over 6 months. I can't wait to hike around volcanic regions, go birding and tour the entire country.
While I do plan to run a bit while I'm there, I can't promise I'll get in any swim workouts. At this point, I'm trying to be flexible with my training.
After 5 months of marathon training, it's nice to take a relaxed approach to my workouts. What are you training for this summer?